Celebrating 20 Years of Service to the IVD Industry
Helping You Change Lives as Your FDA Partner
Medical diagnostic tests impact people's lives every day. However, getting your innovations to market can be difficult. That is where New World Regulatory Solutions comes in.
New World Regulatory Solutions (NWRS) has seasoned professionals with decades of combined experience in regulatory, clinical, quality and technical affairs in the medical device and in vitro diagnostics industry.
New World Regulatory Solutions, Inc. (NWRS) was founded in 2002 with the mission of helping domestic and international companies gain regulatory approval for innovative medical devices.
Any device that successfully passes through the US FDA pre-market review is designed for successful market entrance. NWRS helps ensure that your device submission is acceptable to the US FDA.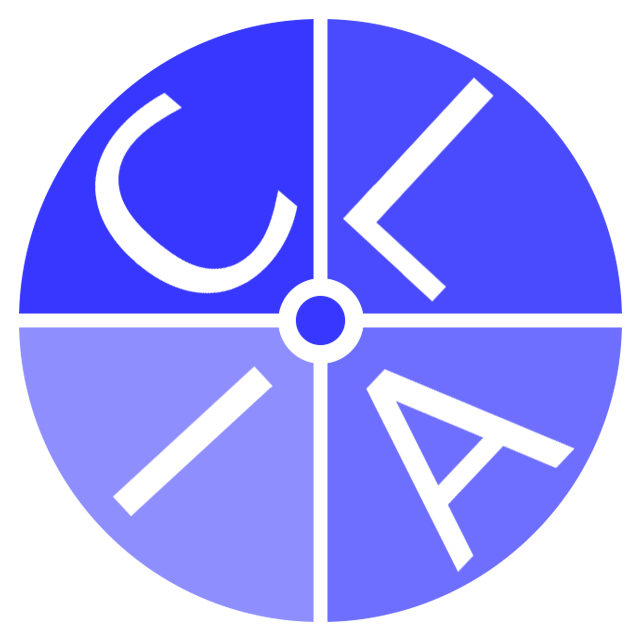 NWRS and CLIA Waivers
We specialize in CLIA waivers. NWRS has successfully shepherded CLIA Waiver applications through the continuously evolving regulatory process since 1993.